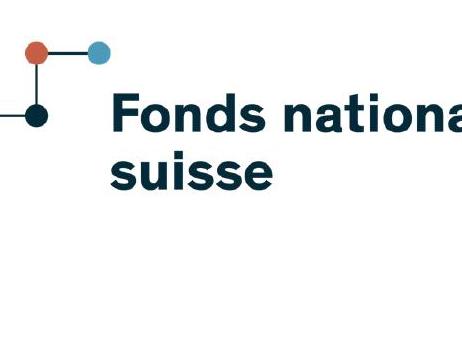 Published on 30.11.23
The FNS ceases to fund articles in Open Access within special editions
Articles published in special editions are increasingly common. This sharp increase, coupled with disparate processes, is conducive to abuse. As of February 2024, the SNSF will no longer fund OA articles in this type of publication.